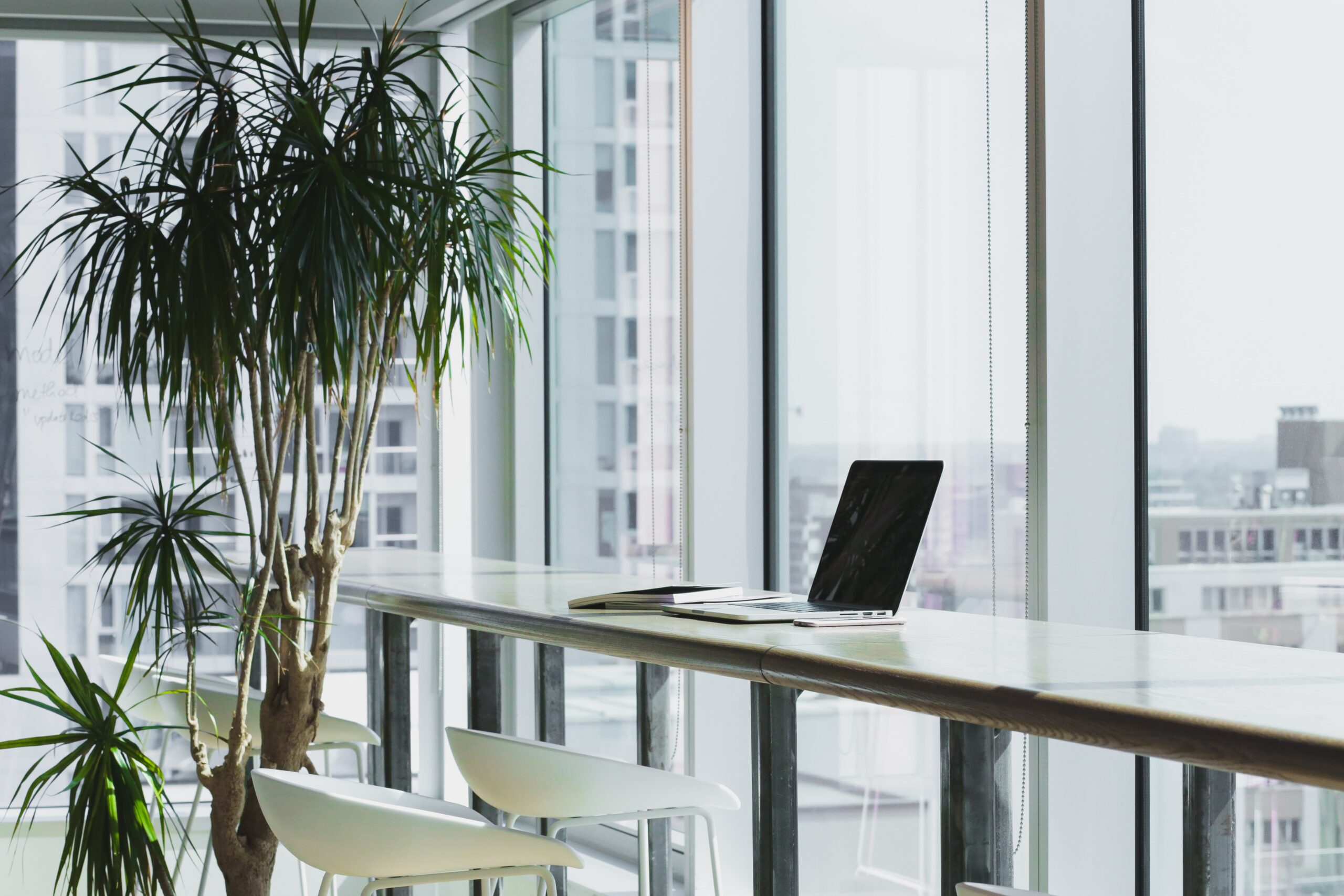 The COVID pandemic has completely transformed the future of work, with many businesses embracing the hybrid working model – a flexible approach that allows employees to work where and when they perform at their best. True flexibility comes from a mix of working modes, with a strong contingent of staff both in the office and working remotely. Hence, a "return to the office" (RTO) is a crucial part of hybrid working success.
However, many businesses are struggling to entice their people back into the office. Which has resulted in a workforce that can only be described as remote.
A new report from Poly, A Reset for Return to Office? The Journey to Hybrid Working, warns that the reluctance of workers to return to the office is putting the hybrid working model at risk. Without bringing people back to the workplace in a timely and significant way, a successful hybrid model has no basis to develop.
So how can you address the reluctance to return?
Understanding and meeting employee expectations
A recent 2022 Poly study, which surveyed 5,000 global employees – including 508 from Australia – revealed that time savings was the biggest reason employees preferred to work remotely. Almost two thirds (61 per cent) of Australian respondents cited the reduction in commuting time as the main reason for working from home. And 49 per cent believed that it was easier to maintain a work-life balance while working remotely.
Given remote working can save employees an average of 9.5 days a year in travel time, they need a powerful reason to travel to a central workplace. Your business needs to 'earn the commute' and make it worth your employees' time to come in.
Too many companies overlook this aspect when issuing new blanket back-to-work policies. Not to mention how autonomous employees became during lockdown. So any back to the office mandates will likely be met with resentment.
It's also important to learn more about your employees to ensure a closer fit between job roles and different options within the hybrid model. The varying life stages of employees will also play a role. For example, younger employees who are eager to meet peers in the workplace and build a professional network may more likely be open to RTO than older employees with a family and well-established network.
By understanding and meeting individual employee expectations, you'll be able to better establish a strong hybrid working mix.
Redesigning and repurposing the role of office
A large part of the RTO effort by businesses has been centred on redesigning and repurposing workspaces for the hybrid era. This is an acknowledgement that the traditional office no longer fits the demands of a more flexible workforce.
A successful RTO strategy relies on taking a new approach to office design. Consider remodelling your space to cater to lower staff densities, better amenities, and more opportunities for in-person and remote collaboration.
Some experts have described this post-pandemic phenomenon as the 'espresso office' — smaller, but a lot more powerful. Rather than simply reducing floorspace, focus on improving the in-office experience, which will entice more employees to return. 
The role of technology
Alongside people and spaces, technology has a vital role to play in a successful hybrid working model.
A recent survey of more than 4,000 American office employees by Poly revealed that fewer than three in 10 employers had either created new collaboration spaces with video conferencing equipment or refitted existing meeting room spaces for hybrid work. Lack of such video facilities is one reason employees cite as a drag on the rate of RTO. Meeting inequality between office-based and remote participants is another.
There is also talk amongst some experts to make video meetings less transactional. This might involve extending video capabilities from meeting spaces to social spaces. This can help to capture impromptu exchanges around the fringes of formal gatherings. These informal encounters are often more valuable and insightful than the meeting itself.
It may also one day involve the immersive and experimental qualities of the metaverse, allowing remote workers to collaborate within a virtual workspace.
There's no denying the fact that the pandemic has been a pivotal moment, forever changing the workplace as we know it. As businesses forge ahead and adopt a hybrid working model, it's important not to forget that having some staff return to the office is an integral part of the hybrid working mix.
While flexibility and work/life balance are top of mind for employees, in-person working still plays an important role when it comes to fostering workplace culture and team collaboration. Through better understanding your employee expectations, redesigning office space for better performance, and implementing the most cutting-edge technologies for improved collaboration, you can create an inclusive, enticing office space that employees will want to come back to.
By Bill Zeng, senior director, Poly
This article was first published by Kochie's Business Builders