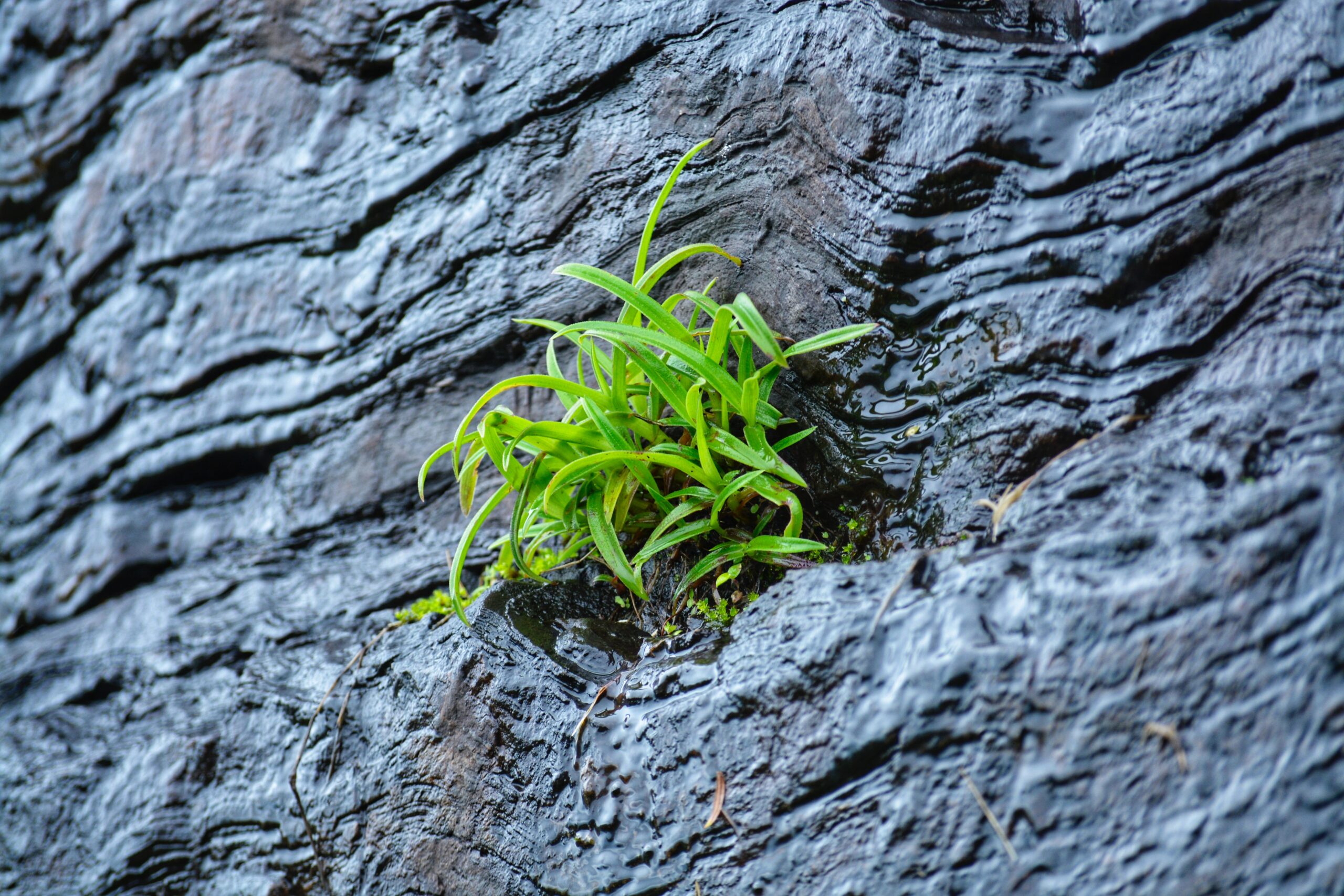 Technology transformation has been the defining business trend of the COVID-19 pandemic. Only by going digital and going online have many organisations managed to survive. The technologies being adopted are what will drive future growth. Here are five of the top tech strategies that businesses would be smart to follow.
Move to the public cloud
There's a widening gap between businesses that have moved to the cloud and those that haven't. With COVID-19's unprecedented business disruption, many businesses have now recognised the critical role of the public cloud in enabling flexibility, agility and to make more informed decisions from anywhere to get through uncertainty.
2021 will be the "Last Chance Saloon" for those still dragging their feet, before the gulf becomes too wide to cross. The disparity in performance between organisations inside and outside the cloud will become even more stark. It will likely be an indirect cause of business failure for those who haven't migrated. This year, thousands more organisations will prioritise making the transition to the public cloud and reap its advantages, from real-time visibility to significant cost and time savings and better security.
Switch to XaaS: anything-as-a-service
The rise of XaaS models is boosting business agility, enabling organisations to innovate and digitally transform their businesses with minimal IT costs. XaaS is a collective term that refers to the delivery of anything as a service. This includes products, tools and technologies delivered via a network (usually the internet) rather than in-person or on-site. From software to hardware and telecommunications, fleet vehicles and office space, businesses will be able to efficiently deploy new solutions and access services without massive disruptions in overall operations, and instantly scale up and down according to need and demand.
Deploy AI and democratise data
AI and data will help many businesses navigate the post pandemic environment. Through affordable, innovative digital platforms they'll be able to harness the power of AI and data to generate rich, real-time insights to help survive and thrive in uncertainty. The accessibility of these new tools will continue to level the playing field between small and medium-sized businesses and larger organisations. This might include insights around inventory requirements based on order book, future cashflow requirements or pricing optimisation based on different scenarios.
Cultivate a culture of innovation
Fostering a culture of innovation will be at the core of business priorities in 2021. Embedding digital culture within your business and team practices will be critical in achieving a successful digital transformation and the ability to pivot. McKinsey has noted that prioritising innovation is "the key to unlocking post-crisis growth". More than 90 percent of executives surveyed expect the fallout from COVID-19 to fundamentally change the way they do business over the next five years.
Make remote working permanent
Many people aren't going to want to return to inflexible, office-based hours and a long commute once lockdowns ease. Flexibility and the option to switch between workplaces and home offices will be key for talent attraction and retention. Businesses need no longer fear "losing control" or oversight of remote-based employees: the pandemic has amply demonstrated that if anything, productivity is often increased.
Investing in collaboration and conferencing tools to optimise distributed and hybrid teams will be key. Workforce management software will play a larger role in helping businesses more effectively support and manage staff, wherever their location.
What is certain is that most businesses will no longer be able to operate as they have in the past. From staff and customers to partners and suppliers, needs, expectations, capacities and behaviours have all radically changed. The competitive landscape has shifted dramatically, with new players entering and former peers exiting. Volatility and uncertainty are here to stay. Technology will be key to keeping a steady hand on the rudder as organisations chart their future course.
This article was written by Jonathan Attia, the Managing Director at Wiise – a leading provider of Clever ERP and accounting software
This article was first published by AusBiz