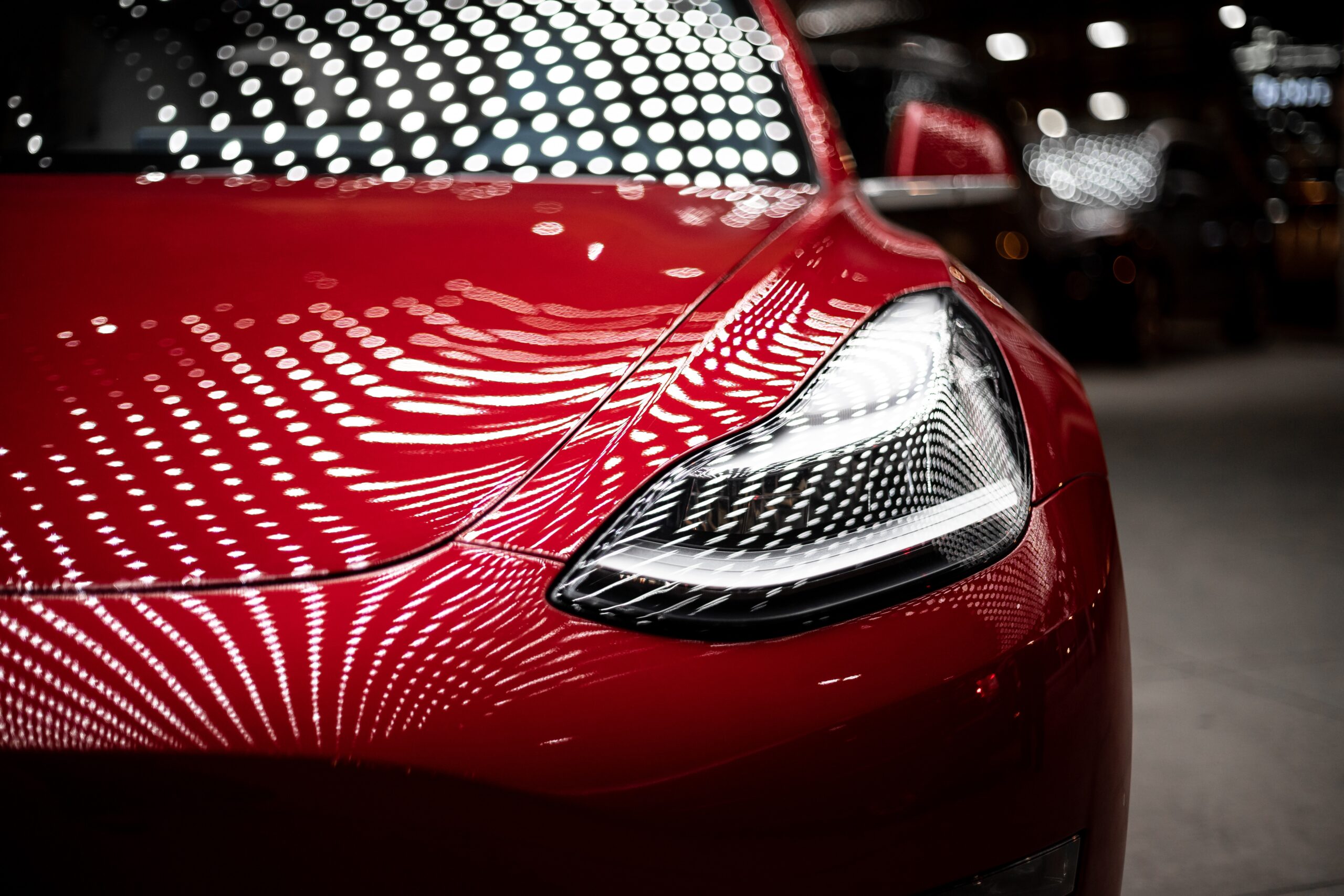 A revolution in climate change policy is coming — and it will be driven by grey-suited bureaucrats. New, aggressive government targets for electric vehicles will see public servants predominantly driving electric vehicles (EV) within the next few years. This is expected to accelerate the market and see Australia become a leader in EV infrastructure.
The SA and ACT Governments are aiming for all government employee vehicles to be electric by 2030. The state government of Victoria will purchase 400 EVs by 2023, the NSW Government will commit to 30% EV fleets by 2023, and WA is implementing a 25% EV target for government fleets by 2026. NSW is also offering EV fleet incentives for businesses.
Up until now, a lack of options, high costs, and lacklustre federal policy have held back EV adoption in Australia. This is about to change with an influx of affordable EV options to hit the market as well as the ambitious targets for government fleets. It's predicted that over 58 models of electric vehicles will be available in Australia by the end of 2022, many with price tags under $40,000.
Matt Gijselman, who has been working with government on mobility policy development, said it will transform the current market: "We really are about to see a major shift in what's available — where the market has previously been dominated by Tesla, consumers are increasingly likely to see electric versions of the brands they already own."
Breaking down the barriers
Other barriers to EV adoption, such as a lack of understanding or confidence about the technology — including 'range anxiety' — will also be broken down. A study in Germany, conducted by Publicis Sapient, found that employees who were initially averse to EVs became advocates after they were issued with an electric company car. They were also more likely to buy an additional EV as their family vehicle.
Equipping bureaucrats with the most innovative cars in Australia could lead to an explosion in mainstream uptake — as EV infrastructure and demand combine. As the people who best understand how to navigate and influence policy, once they're behind the wheel and needing ancillary services — from recharge ports to vehicle maintenance — an entirely new ecosystem will spring up.
As Gijselman puts it: "Transitioning EVs away from a luxury niche purchase to wide adoption is the key to governments rethinking what infrastructure is required to support additional uptake."
Electric vehicles: driving big benefits
Many sectors will likely experience the impacts of this boom — with opportunities aplenty for early movers and big risks for laggards.
Energy retailers
A burgeoning EV market will present exciting opportunities for energy retailers. With EV-charging likely to increase domestic utility bills by 10–20%, customers will demand seamless digital experiences that provide a granular view of their energy consumption, such as off-peak vs on-peak, or the energy source (coal vs solar or wind — including reporting options for tax write-offs).
In an industry that sees an annual customer churn rate of 30%, loyalty is not a given for energy retailers. The race is on for market share leaders like AGL, Origin and Energy Australia to provide engaging ways for customers to view and transact with their energy ecosystem before smaller, more nimble entrants disrupt and compete on customer experience.
Data dashboards, gamification and sustainability calculators are areas for differentiation and could play a prominent role with customers transitioning to EVs. Tesla has an app that gives users a comprehensive view of their energy, illustrating how devices such as the Tesla Powerwall, grid connection and solar system work together to provide energy to a home.
There are also many mobile apps that turn energy saving into a game. Users go on a 'quest' to save energy and earn points. One example is the energy conservation game Smart Energy Saverwhich gives users points and lets them unlock new levels as they learn to become 'energy wise'. Another, JouleBug, lets people compete with their friends to become more sustainable. Studies of gamification have shown how it can make people more aware of energy-saving behaviour and reduce power usage.
Mechanics and dealerships
EVs require very few tools, longer product lifecycles and minimal replacement parts, resulting in overall fewer repairs and maintenance. This is an opportunity for mechanics to upskill and retrain in the kinds of tech skills that will be needed to service EVs.
Dealerships, which currently generate the majority of their revenue from mechanics and servicing, will also need to evolve and find innovative ways to tap the EV market. Many people are buying EVs online, choosing customisations at the click of a button. As a result, traditional bricks-and-mortar dealers won't need to stock so many vehicles and rent so much physical space in the near term. But in a few years there will be a robust second-hand market for EVs.
Lucid, an American luxury EV manufacturer, offers mobile servicingwith Lucid Care Vans providing onsite maintenance, over-the-air updates and fresh coffee from the back of their vans. There is a substantial opportunity for Australian providers to innovate in the way they provide car services to customers.
Insurance companies
With the ability to capture and store car telematics (usage, routes, speed adherence, braking), there's potential for EV customers to share their data in exchange for improved insurance rates. Expect disruption to historical pricing models. Low-use and responsible drivers can expect to be rewarded with lower premiums. Insurance companies should stay cognisant of changing customer expectations, as they battle for market share from new EV entrants. It's possible that some EV providers will offer their own insurance policies.
The Drivewise plan from North American insurance provider Allstate allows EV customers to earn cash incentives, based on speed and braking behaviour. GEICO takes a more aggressive approach with its telematics plan — customers can receive a surcharge for unsafe driving. There are also digital native insurers such as Lemonade, which uses artificial intelligence and behavioural economics to disrupt the insurance industry.
The 'car of the future' is often portrayed with a high-flying entrepreneur being driven around in an environmentally conscious, autonomous car. In Australia, a more realistic image would be a middle-income, middle-aged, middle-career public servant driving to work in Canberra. But that government employee is likely to spark a rapid wave of positive EV policy and push the federal government to better accommodate electric vehicles, taking the nation another step towards net zero.
By Melissa Voderberg, Senior Manager – Customer Experience and Innovation Consulting, Publicis Sapient 
This article was first published by Electrical Comms Data